In augustus werd er bekend gemaakt dat Nederland zijn eigen 'Rupaul's Drag Race' krijgt, genaamd 'Drag Race Holland'.
'Rupaul's Drag Race' is een Amerikaans talentenjachtprogramma voor drag queens. Sinds 2009 wordt het uitgezonden. De serie werd bedacht door RuPaul en werd geproduceerd door World of Wonder voor Logo. Rupaul is in de serie zelf te zien als presentator, maar ook als jurylid.
Nu komt de serie dus ook naar Nederland. Fred van Leer gaat het programma presteren. Iedere week krijgen de Drag Queens verschillende opdrachten en wordt er een lip sync battle gehouden tussen de twee queens die het slechtst presteren. Gisteravond is er bekend gemaakt welke Drag queens tegen elkaar de strijd aan gaan.
ChelseaBoy
Brian zet zijn drag in om onderwerpen als gender en identeit te verkennen. ChelseaBoy neemt in optreden haar publiek mee naar hogere sfere. Ze maakt vaak gebruik van ongebruikelijke materialen voor haar kostuums.
Envy Peru
Eny Peru is de meest gevolgde drag queen uit de Benelux. Drag queens die wereldwijd beroemd zijn, zoals Bianca Del Rio, volgen haar op social media. Boris, zoals zijn echt naam luidt, is op vierjarige leeftijd naar Nederland gekomen. Zijn roots liggen in Peru.

Janey Jacké
Justin treedt al tien jaar op als Janey Jacké en omschrijft zichzelf als de ultieme fantasie van een Pop Prinses. Janey is internationaal bekend. Zo trad ze op in de Verenigde Staten en Griekenland. In Nederland is ze al vaker op televisie te zien geweest, bij onder andere het programma All Together Now.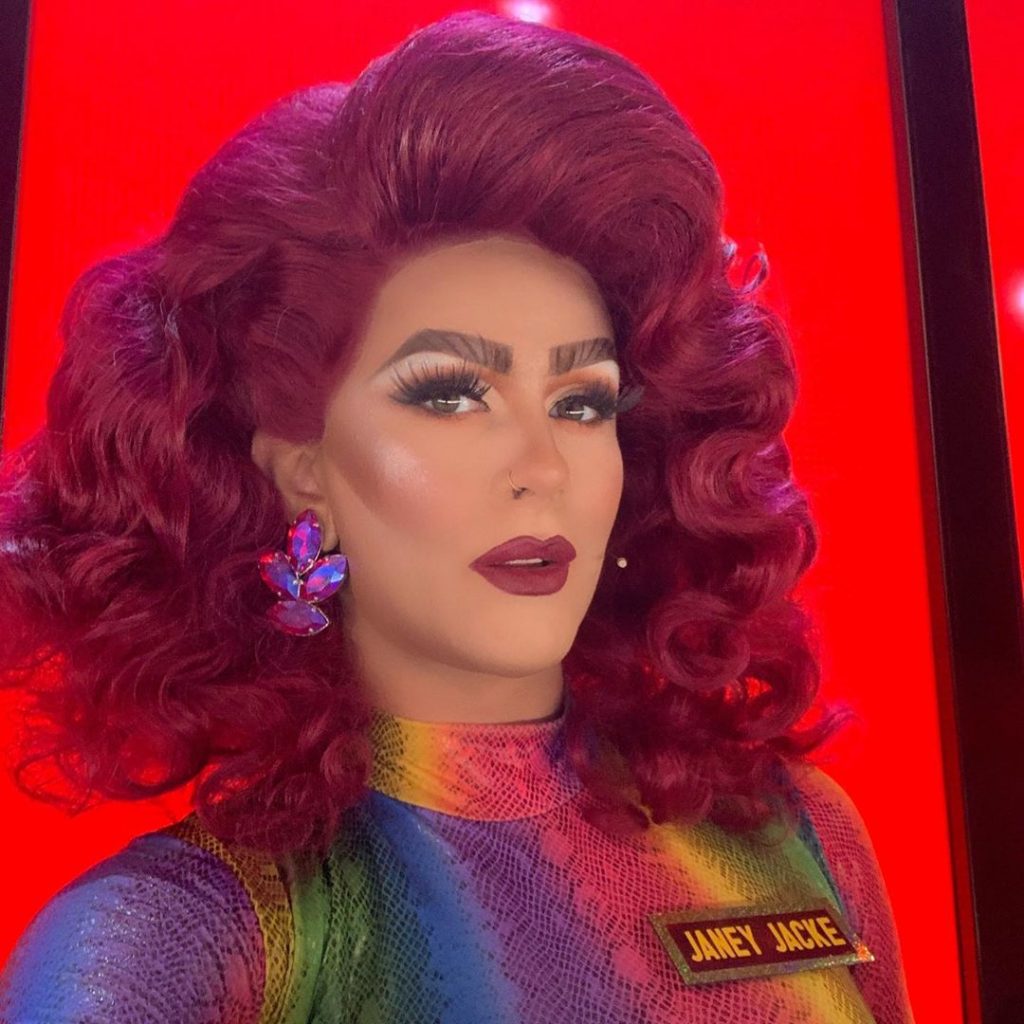 Ma'MaQueen
Ma'MaQueen, ofwel Dennis, is altijd al gefascineerd geweest door genderconstructie. Ma'MaQueen identifeert zich als non-binair. Alles wat ze draagt, maakt ze zelf!
Madame Madness
Madame Madness maakt wereldwijd geschiedenis met zijn deelname aan Drag Race Holland. Rowan is namelijk de eerste beared queen die meedoet. Met haar baard probeert Madame Madness het stereotype tussen mannelijkheid en vrouwelijkheid te doorbreken.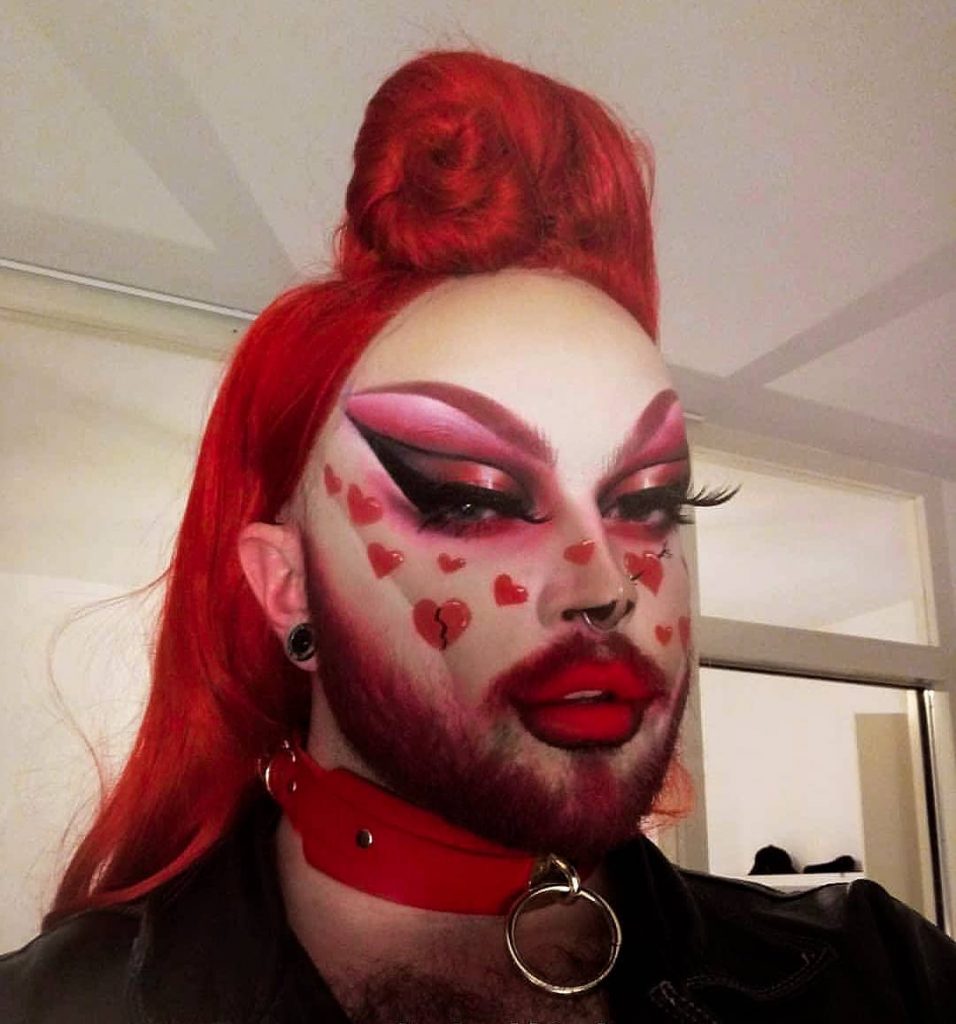 Megan Schoonbrood
Megan Schoonbrood zit al meer dan de helft van haar leven in het vak. Door de jaren heen heeft ze zich echt ontwikkelt tot een ware show diva. Ze is zeker niet bang om een uitdaging aan te gaan.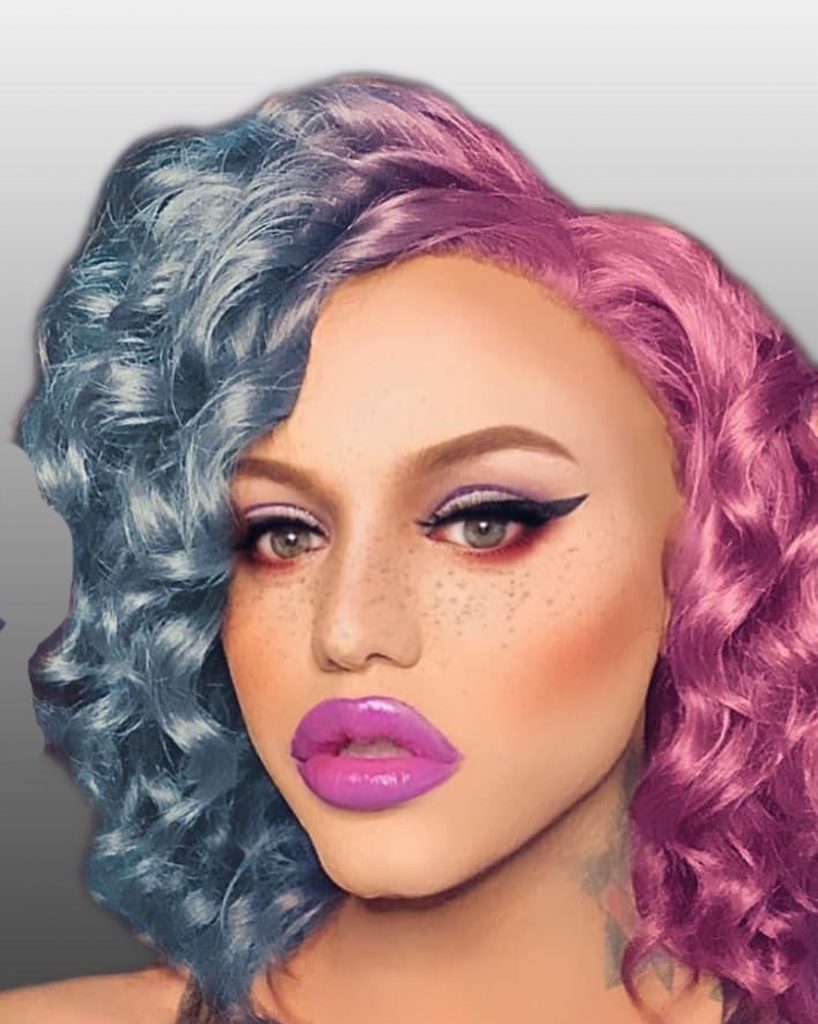 Miss Abby OMG
Henrique groeide op in Brazilië. Daar komt hij in aanmerking met drag. Miss Abby OMG staat bekend om haar sexy en energieke optredens. Inmiddels is ze in binnen-en buitenland een veel gevraagde entertainer.
Patty Pam-Pam
Pieter groeide op in het zuiden van Limburg. Daarom wordt Patty Pam-Pam soms ook wel Queen of the South genoemd. Patty zingt, playbackt en danst. Alle kleding maakt ze zelf. Ze kleedt ook andere talloze drag queens in binnen- en buitenland
Roem
Willem heeft als enige van de groep nog geen ervaring met optreden. Roem doet alles online, via haar eigen YouTube-kanaal.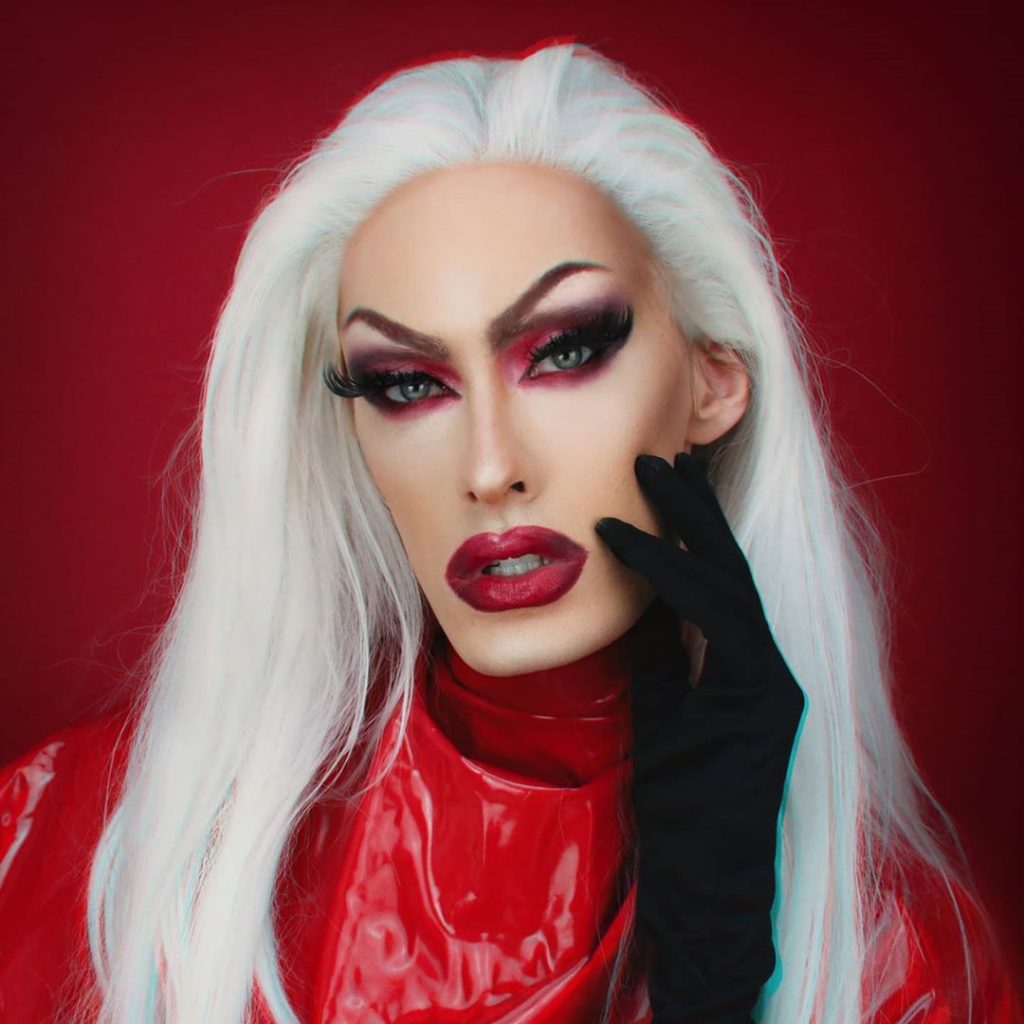 Sederginne
Sederginne is de enige Vlaamse in het rijtje. Comedy is haar belangrijkste wapen. Ze heeft haar eigen show op Mykonos en is een internationaal geboekt talent.
'Drag Race Holland' zal vanaf 18 september op Videoland te zien zijn. Elke week komt er een nieuwe aflevering.