Make-up is altijd leuk om te kopen, maar deze make-up collecties zijn het beste wat je ooit hebt gezien en dit moeten we gewoon toevoegen aan onze make-up collectie. Wij hebben er een paar voor je bij elkaar gezet die zeker niet mogen ontbreken uit je make-up collectie
Mean Girls hebben we waarschijnlijk allemaal wel gezien en hoe vet is het dat we er nu ook een make-up palette van is! Het is in de vorm van het Burn Book uit de film en heeft ook verschillende shades vernoemd naar quotes of woorden uit de films zoals 'you can't sit with us', 'so fetch' & 'Regina George'. Dit pallette is wel een beetje duur, namelijk $55 dollar van Storybook Cosmetics.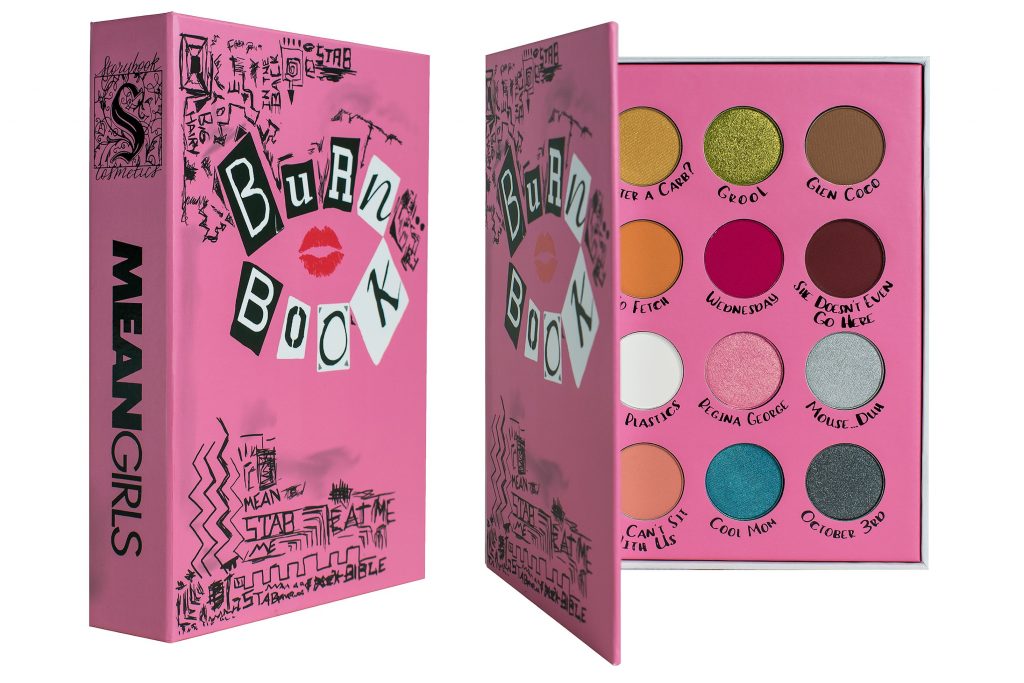 Harry Potter
Wij op de redactie zijn helemaal gek van Harry Potter, dus dit is er zeker eentje die wij graag in onze collectie zouden willen hebben, namelijk het Harry Potter Wizardry and Witchcraft Palette. Ook deze is van Storybook cosmetics en kun je bestellen bij Beautybay voor €46 zonder verzendkosten! Ook dit palette heeft zijn shades vernoemd naar woorden uit de film. 
Kwasten
Wat ook zeker niet mag ontbreken uit je collectie zijn kwasten. Deze heb je in verschillende stijlen o.a. Harry Potter, maar deze kwasten zijn wel echt te leuk. Alsof ze recht uit Belle en het Beest komen! Voor €46 dollar kun je deze bestellen bij Beautybay!