Sporten wil je het liefst comfortabel doen en sport-bh's zitten niet altijd even fijn. Maar wij hebben de perfecte tips hiervoor. Er zijn namelijk verschillende soorten sport-bh's. Wij laten je een paar soorten sportbh's zien, die heel fijn zijn om in te sporten!
#1 Low Support sport-bh
Heb je wat kleinere borsten, of ga je voor een low intensity workout? Dan is een Low support sport-bh echt perfect! Het is ook geschikt voor activiteiten zoals wandelen, yoga en krachttraining. Over het algemeen heeft deze sport-bh wat dunnere bandjes waardoor het wel minder support geeft.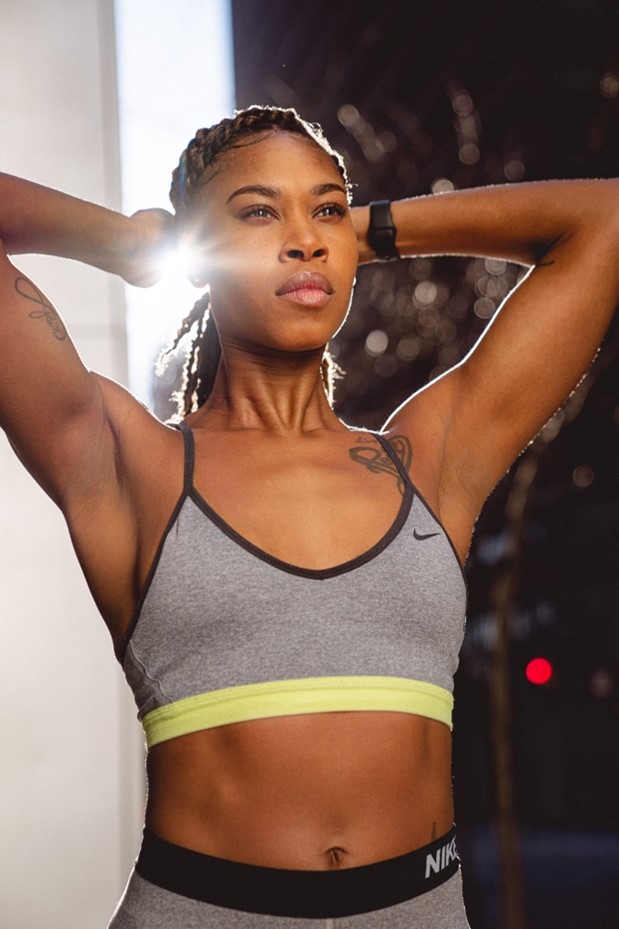 #2 Medium Support sport-bh
Medium support is eigenlijk de 'normale' sport-bh die we kennen. Deze bh is ook echt bedoeld voor de 'medium' sportactiviteiten. Deze sport-bh wordt gebruikt voor activiteiten als wintersport en dansen. Deze geeft goede ondersteuning en zit heerlijk tijdens het sporten.
#3 High Support sport-bh's
Als je een grotere cupmaat hebt of als je aan high intensity sporten doet, dan is high support echt iets voor jou! Deze sport-bh biedt veel ondersteuning aan je borsten, hierdoor kan je je sporten zorgeloos uitvoeren! Deze bh wordt gebruikt voor sporten zoals hardlopen, paardrijden en boksen.